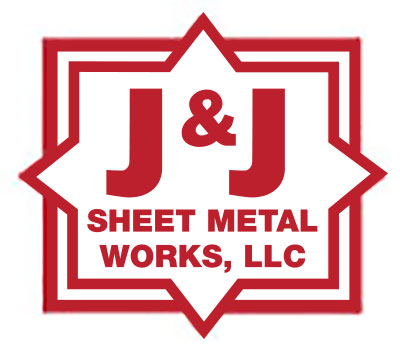 J & J Sheet Metal Works has been known as the source of high quality sheet metal products throughout Central and Southern NY for over 75 years.
The company's customers are general contractors and mechanical contractors doing HVAC work for schools, hospitals, and industrial, commercial and governmental buildings.
The company's customers are located in the eastern part of New York State from Syracuse to Albany, south to the outskirts of New York City and west to Corning NY.
The company was acquired by Moro Corporation in 2008.
Location: Vestal, NY
Mechanical Contracting: HVAC, air quality systems
Fabrication: sheet metal
SIC: 1711
Customers: mechanical contractors, commercial construction companies