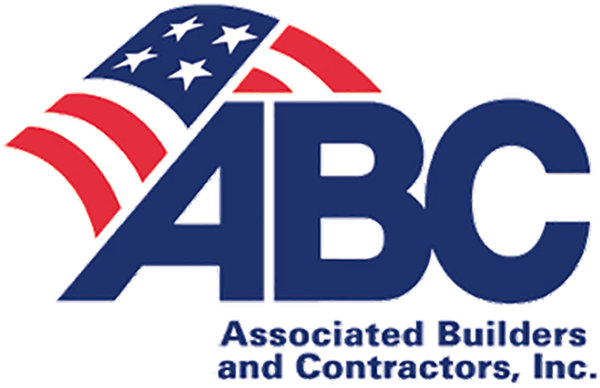 Associated Builders and Contractors has 77 chapters representing 25,000 merit shop construction and construction-related firms with two million employees. It is comprised primarily of firms that perform work in the industrial and commercial sectors of the U.S. construction industry.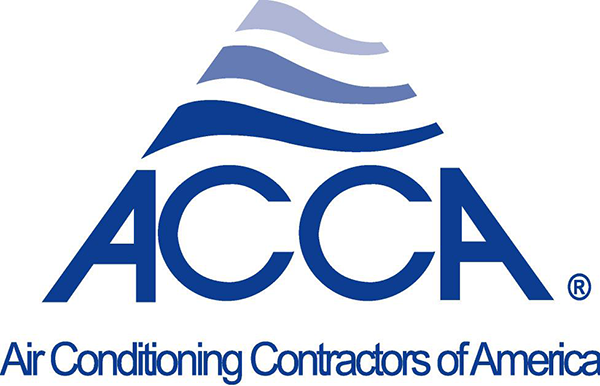 The Air Conditioning Contractors of America (ACCA) is a group of over 4,000 air conditioning contractors who work together to improve the industry, promote good practices, and keep homes and buildings safe, clean and comfortable. They bring contractors together through unique learning opportunities and provide exclusive technical, legal, and marketing resources.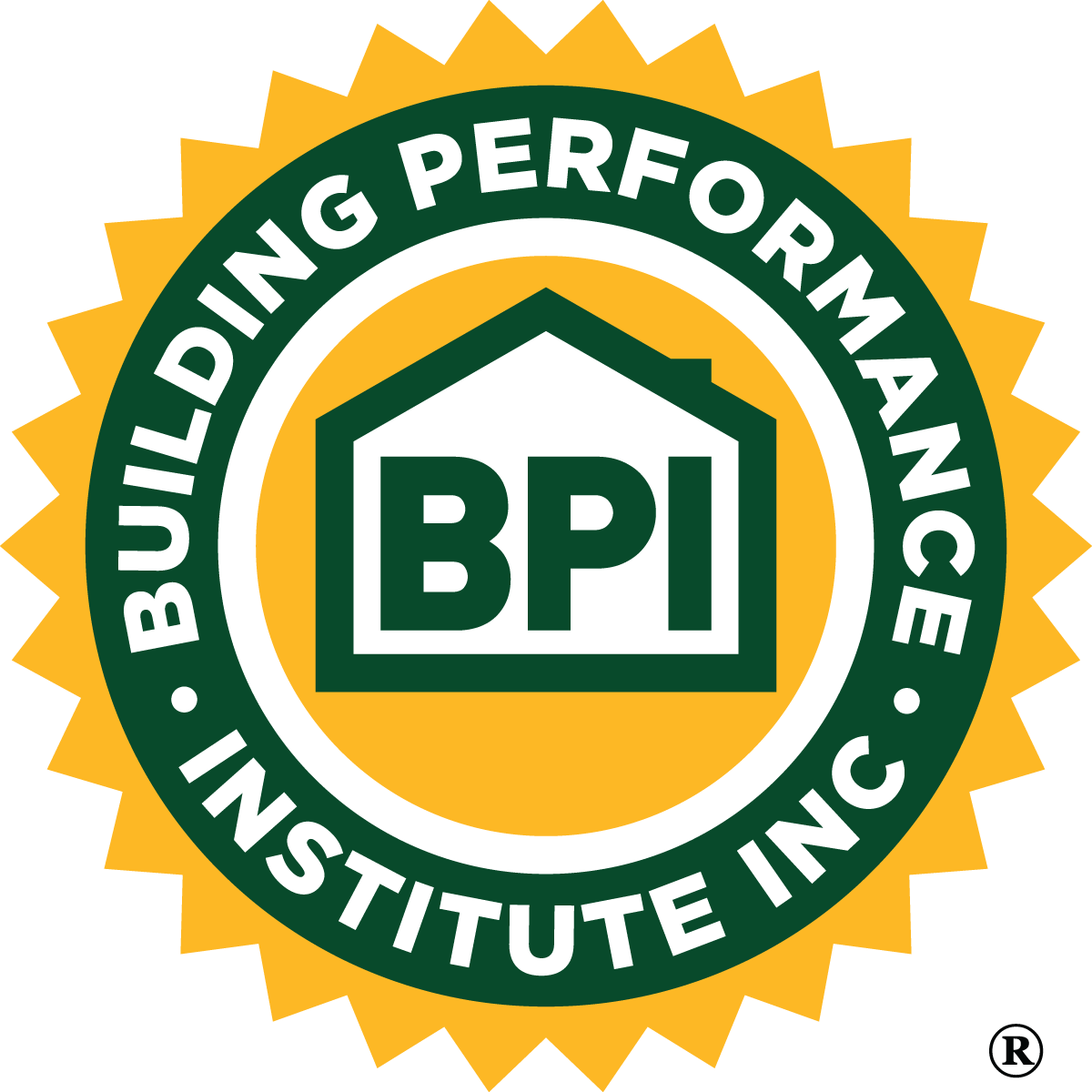 Building Performance Institute has over 20 years of experience helping agencies and program sponsors build, deploy, and expand successful energy efficiency retrofit and weatherization assistance programs. We are helping build an industry and create a workforce through professional certification, company credentials, home energy rating systems, and quality assurance services.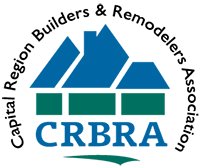 The Capital Region Builders & Remodelers Association (CRBRA) is comprised of builders, developers, remodelers, architects, engineers, trade contractors, material suppliers and professionals from associated industries throughout the region. The CRBRA proudly represents seven counties including in Albany, Columbia, Greene, Montgomery, Rensselaer, Saratoga and Schenectady Counties.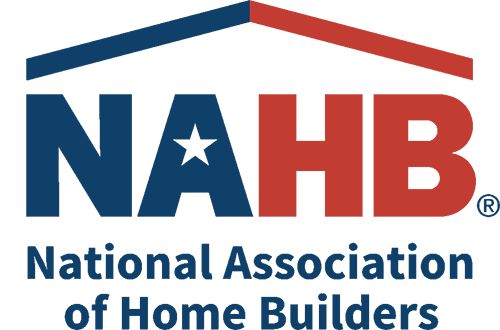 The National Association of Home Builders (NAHB) helps its members build communities. Each year, NAHB's members construct about 80% of the new homes built in the United States, both single-family and multifamily.
A federation of more than 700 state and local associations, NAHB represents more than 140,000 members. About one-third are home builders and remodelers. The rest work in closely related specialties such as sales and marketing, housing finance, and manufacturing and supplying building materials.

Northeastern Subcontractors Association, Inc. (NESCA) is a non-profit trade association representing over 500 Northeastern New York subcontractors, specialty contractors and material and equipment suppliers. Founded in 1971, NESCA is a full-service organization committed to serving the needs of commercial, industrial and institutional subcontractors, specialty contractors and material suppliers located in the Capital District, Hudson Valley, north country and Binghamton areas.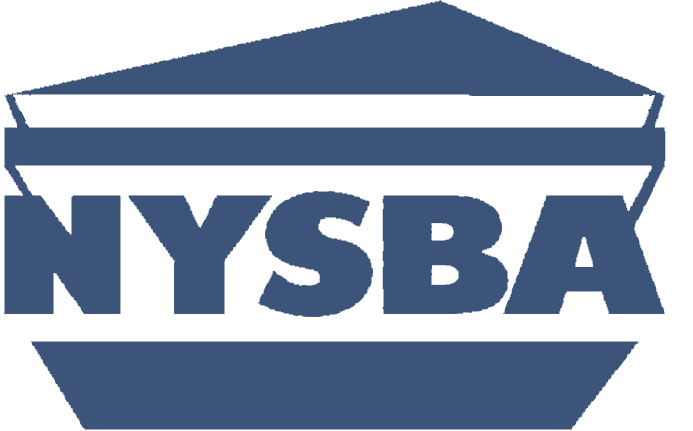 The New York State Builders Association (NYSBA), founded in 1951, through partnership with its 16 local affiliates statewide and the National Association of Home Builders, strives to create a favorable business environment and enhance its members ability to provide quality housing for all New Yorkers.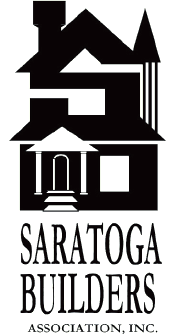 The Saratoga Builders Association, Inc. is a specialized professional trade association representing an industry basic to the well-being and economy of the people of Saratoga County. Its membership includes home and commercial builders, developers, remodelers suppliers, sub-contractors, financial institutions, architects, engineers, realtors, attorneys and other industry professionals. SBA is committed to the continued growth, prosperity and quality of life in Saratoga County.

The Southern Tier Home Builders and Remodelers Association, founded in 1949, is the voice of the building and remodeling industry in south central New York, representing the diverse builders and related professionals of our area. STHBRA is a not-for-profit, professional trade association affiliated with the New York Home Builders Association and the National Association of Home Builders, which comprise of over 200 members.